A few persons have testified about how they had forgotten it was the holiday season until they saw lots of glitz and blinks that triggered their memory and got them saying,
"Oh, It's December!". Mmmhmm, even if you weren't a fan of the holiday season, you couldn't miss it because of all the attractive items and accessories that are showcased all through December for everyone to see.
Let's list a few that you are sure not to miss!
1. Christmas Lights
They are also known as fairy lights. Don't you love those sparkling lights interchanging from blue to green to yellow and many more? It is used to decorate Christmas trees, streets and houses throughout the season.
2. Father Christmas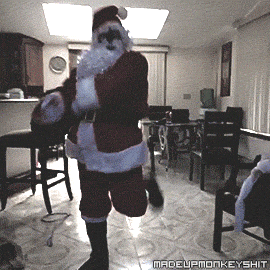 The folklore called Santa Claus. But Nigeria chose to stick with calling him, Father Christmas. Whether kids still believe he is real or not, every season like this would see different Father Christmas springing out in elaborate red and white overall with a protruding tummy. Hmm, those days when we were kids.
3. Elves
An elf is a type of human-shaped supernatural being in Germanic mythology and folklore. Many cartoons and movies filmed around the holiday seasons have depicted them as good greenish creatures which help Santa Claus I sharing gifts. LOL. The things kids would believe. Anyway, you are sure going to be seeing some elves on the streets in their green costume with pointy shoes.
4. Christmas Tree
Have you ever gone into the forest to chop down a tree and drag it back home to decorate? LOL…you don't look the type. We go into the supermarkets and buy what catches our fancy. No time!
Top Flexxzone Picks
5. Jingles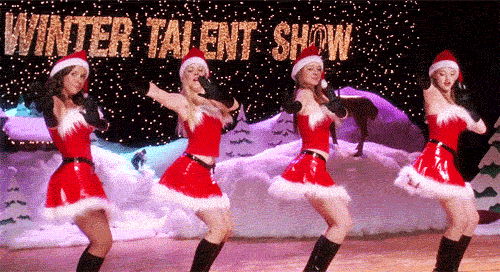 'Dashing through the snow, in a one-horse open sleigh. Over the fields we go, laughing all the way…' Are you singing along? The Eateries, Malls, Churches and even clubs would start playing these holiday jingles and carols, filling the atmosphere with the spirit of Christmas.
6. Fireworks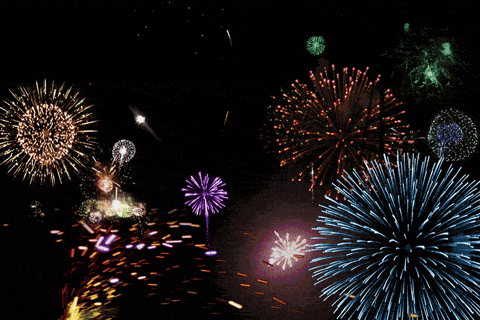 Hohoho! That beautiful display of sparkling lights crackling and bursting in the sky. Watching it can really lovely. It gets displayed even more during the New Year's Eve, as everyone is getting ready to enter the new year. You can't miss it.
7. Red and Green Outfits
During carol services, Christmas parties and the like, lots of folks put on red and green, which are supposedly Christmas colours. You will see a couple of that too.
8. Gift Wraps
You can't help but love this one. All those fanciful wrappers, bearing one gift or the other. Gift baskets seating all regal-like in supermarkets. Don't hesitate to be a part of it all. This is indeed a time to give and receive.
What other accessories are often seen during the holidays? Share them with us.